Are you a deer, a wolf, a rabbit, a fox, or even a bear? The Mystic woods await.




Gamevial, игры играть онлайн веб сейчас.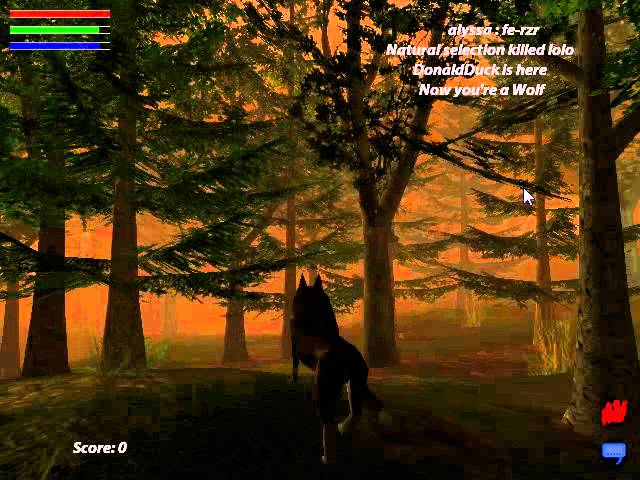 Available on Steam
Available on Google Play:
Lif (A Multi-player 3D Unity game)
You are wild and you are free. You are a beast of the wild woods. Roam the mystical forest and llive out your life as a wild animal in their natural setting. Find the totem poles to transform into other animals. Hunt, graze or forage in the undergrowth for food, drink from the lakes, you can even swim! Fight and kill or make friends and forge families (yes, you can have babies). Another great animal MMO from gamevial :).
www.gamevial.com
Gamevial, игры играть онлайн веб сейчас.