Awesome Sentry Gun game, Namaball. Roll and deploy into the ultimate sentry gun mech battle.




Gamevial, play web games online now.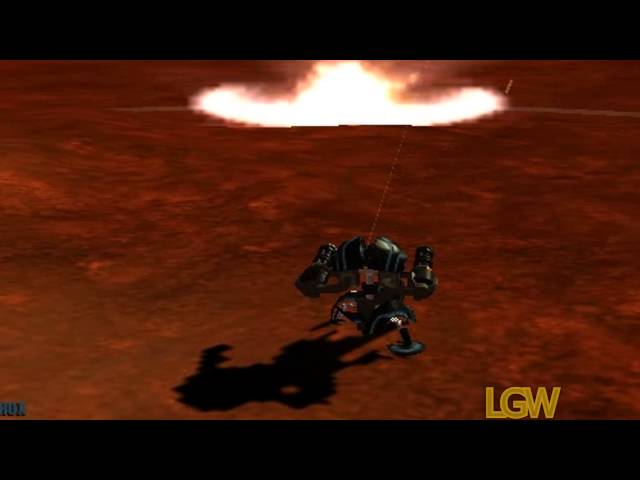 Available on Google Play:
We have been a hit with the big boy stick, our webplayer technology has been dropped by the browser companies. This game doesn not work right now in browser, please try one of our html5, download or Android games.
We are working hard on ways to get our games back to you!

Play Namaball on Android Now!
Available on Google Play:
Namaball the sentry gun game. Multiplayer 3D game where you battle a sentry gun robot mech with attitude!
Namaball sentry gun game. Roll and deploy an array of next gen weaponry in various tactical battle arenas. Hundreds of teams to choose, lots of weapons to unlock- sci fi sentrygun gaming at its best. Namaball sentrygun mechs have a H.E.A.R.T. processors (Highly Emotional Android Robot Technology) giving them complex AI, feelings and room for complex social interactions. Lifes a ball, www.namaball.com
www.gamevial.com
Gamevial, play web games online now.